Novedades
360 Systems (www.360systems.com) diseña, manufactura y comercializa innovadoras soluciones de audio y video desde su casa matriz en Westlake Village, California. En 2013, 360 Systems celebra 40 años sirviendo la industria de la difusión.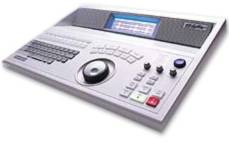 ---
Aberdeen ofrece una gran variedad de Servidores de propósito general y Servidores de Almacenamiento a su medida, de alta capacidad e insuperable relación precio/rendimiento, que independientemente de su tamaño y necesidad, se configuran para cumplir con sus exactas necesidades.
Ya sea una configuración existente ó una hecha a su medida, la confianza de Aberdeen en sus productos se refleja en la garantía estándar de cinco años ofrecida por el fabricante.
Stirling X81: 8U Storage Server con 48 bahias para Disco Duro, removibles en caliente.
---

Comtech EF Data (www.comtechefdata.com), desarrolla una gran variedad de equipos de comunicaciones satelitales para aplicaciones de uso comercial y gubernamental alrededor del mundo.
Satellite Modems

Modem Accessories

Performance Enhancement Proxies

Vipersat Network Products – Bandwidth & Capacity Management

Digicast Products – IP Encapsulators & Receivers

Amplifiers

Converters

Transceivers

Terminals

Block Up Converters (BUCs)


---

Dielectric (www.dielectric.com) es un proveedor completo de servicios de difusión que se encarga del diseño, ingenieria y fabricación de antenas de broadcast para DTV y NTSC (UHF y VHF); antenas FM, mezcladores, switches, diplexores, líneas de transmisión, guías de onda y deshidratadores.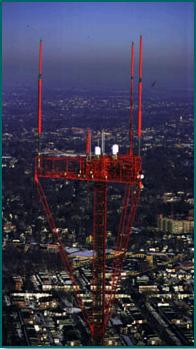 ---

Frezzi (www.frezzi.com) Ayudando a la comunidad de difusión por mas de 70 años, Frezzi es el fabricante líder de iluminación en cámara portátil, baterías, cargadores, fuentes de poder y controladores de cámaras robóticas Pan yTilt.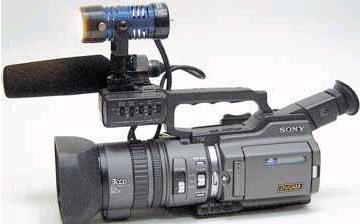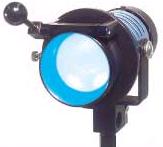 ---

Gefen (www.gefen.com) brinda soluciones innovadoras y progresivas para la integración, extención, distribución y conversión de tecnologías. La confiabilidad de los productos de Gefen provee ambientes profesionales para audio/video y sistemas HDTV de todos los tamaños con soluciones fáciles de implementar y de operar.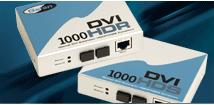 ---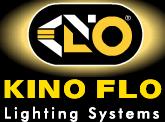 Kino Flo (www.kinoflo.com) es uno de los fabricantes de de sistemas de luces para la industria de la producción de televisión más reconocidos del mercado.



---
Lee Filters (www.leefilters.com) ha sido fabricante de productos profesionales para iluminación y filtros para cámaras por más de 30 años.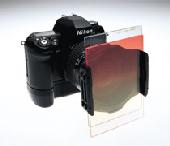 ---

(www.msegrip.com) Desde 1970, Matthews ha sido el primer fabricante de hardware especializado de alta calidad para la industria de la televisión, fotografía y teatro.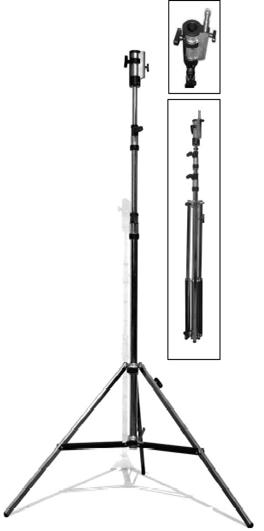 ---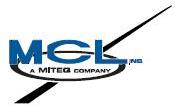 MCL Inc. (www.mcl.com) ha sido fabricante líder a nivel mundial de sistemas de amplificadores de potencia en el mercado de las comunicaciones por 40 años. Desde que la compañía fue fundada en 1961, MCL ha generado continuamente estándares de tecnología y calidad en el mercado de los amplificadores. Hoy, MCL provee una amplia gama de tubos amplificadores TWT y Klystron para un amplio rango de aplicaciones de alta y baja potencia.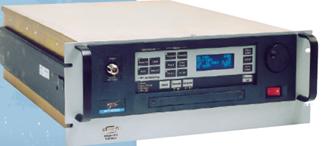 ---
MITEQ (www.miteq.com) diseña y manufactura una completa línea de componentes y subsistemas de alto desempeño para la comunidad de microondas. Ubicado en Long Island, Nueva York por más de 35 años, se ha formado como una compañía que está dedicada a alcanzar la excelencia técnica, produciendo productos de calidad y satisfaciendo las necesidades específicas de sus clientes.


---

(www.nautel.com). Diseñar y construir los mejores transmisores ha sido siempre la meta de Nautel, y lo seguirá siendo. Cuentan con los mejores diseñadores de transmisores y sus productos están hechos por un gran equipo humano.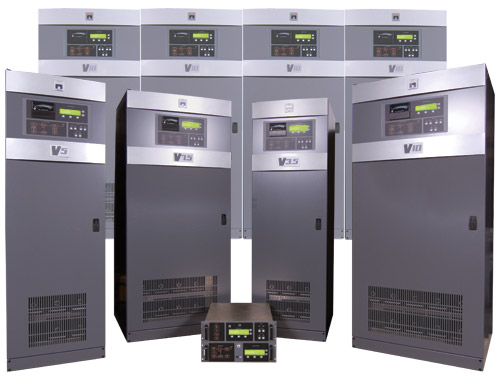 ---

Pixelmetrix Corporation (www.pixelmetrix.com) provee equipos y sistemas para los operadores difusores y de telecomunicaciones para administrar y monitorear la calidad del servicio difundido.

---

Los productos Prodelin (http://www.gdsatcom.com) involucran el diseño, desarrollo y fabricación de antenas para microondas y satelitales para aplicaciones domésticas y profesionales. Prodelin se especializa en ofrecer una alta calidad.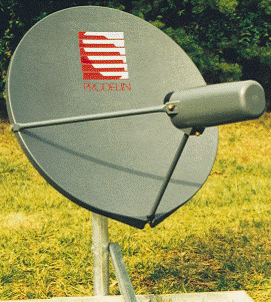 ---
QTV (www.qtv.com) es miembro del grupo de compañías Autocue Group. Es el proveedor líder de sistemas de telepromters del mercado americano.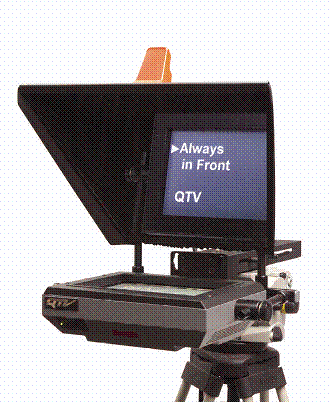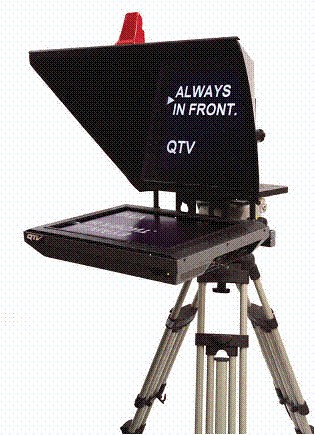 ---
Venue Receiver: Six Channel Modular Receiver
Featuring Digital Hybrid Wireless® Technology
The Venue Receiver is a modular solution that effectively deals with a congested RF spectrum with a variety of options that allows a system configuration to be idealized for a particular installation or application.
Flexibility is the core concept of the design. The receiver modules can be operated separately, each with switched diversity reception for a total of six audio channels, or operated in pairs for more robust diversity reception with one audio channel per module pair.
The receiver modules are easy to change with no tools required. The wideband multicoupler allows the use of any frequency module in any position, except when modules are paired, they must be in adjacent positions as marked on the panel.
A major benefit of the design is the inclusion of a high quality antenna multicoupler. The multicoupler is actually a 1 in, 7 out splitter with six outputs for the receiver modules
and an additional output as a "loop thru" for another Venue receiver. This allows multiple Venue receivers to operate from a single pair of antennas. Phantom power for remote antenna amplifiers is available from the multicoupler antenna inputs using internal jumpers.
---


Fabricantes de procesadores de audio para AM y FM.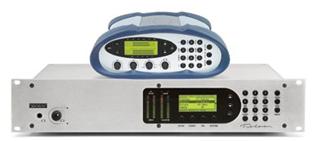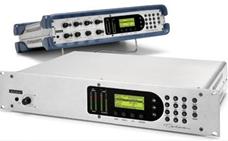 www.omniaaudio.com www.axiaaudio.com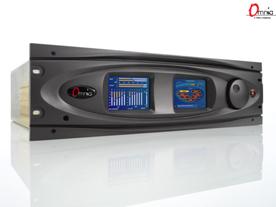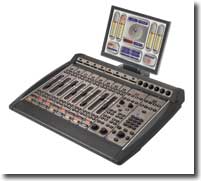 ---

Tiffen (www.tiffen.com) ha sido líder en la fabricación de filtros, lentes y accesorios para fotografía para el consumidor/profesional de la imagen y las industrias de televisión y cine por casi 70 años.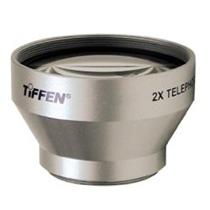 ---

Wohler Tecnologies Inc. (www.wohler.com) es la compañía líder en el monitoreo en rack de audio y video.